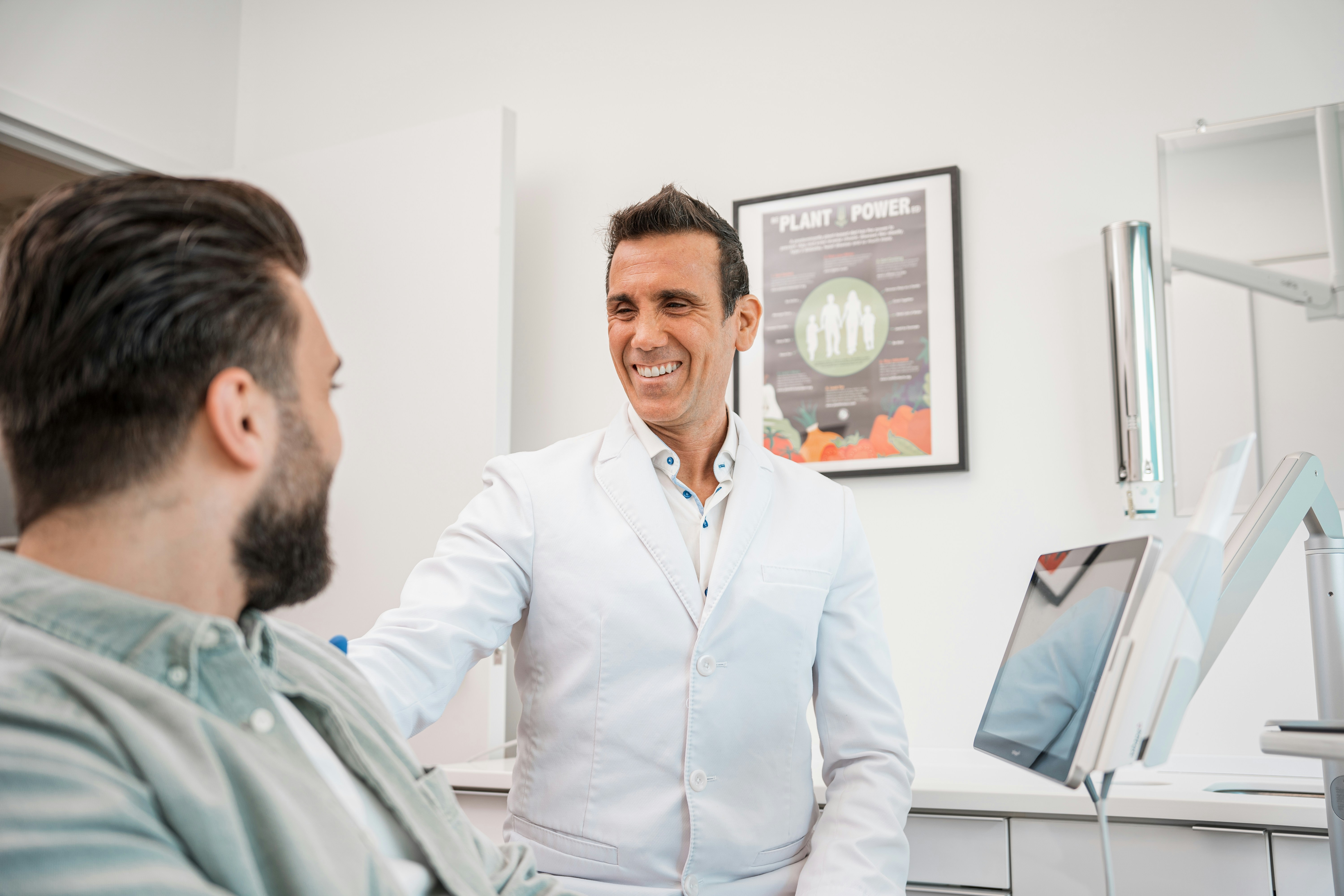 Are you looking for an excellent general or family dentist in the Baxter Springs area? Our friendly dental team is excited to meet you! Our goal is to give our patients beautiful and healthy smiles they want to share. 
General dentistry involves the basics of dental care. We offer a wide range of services to meet your oral health needs. 
Dental Exam: Our dentist performs routine dental exams to make sure your oral health is in good condition. We check for cavities, decay, plaque buildup, and oral cancers. The dentist can also check to see if you need a fluoride application and double-check that your bite is working properly. 
Teeth Cleaning: Our dental hygienists are friendly as well as careful. We can remove the plaque from your teeth and provide a polished cleaning that feels smooth. Routine cleanings can prevent gum disease, bad breath, and decay. 
Fillings: Is one of your teeth bothering you or feeling more sensitive than normal? You may have a cavity. Fortunately, our dental fillings can repair and restore your teeth so you can smile without worry. 
Root Canals: When your tooth is infected, you may feel severe pain that gets worse with time. A root canal can clean out the infection in your tooth and save the tooth root so your tooth won't fall out.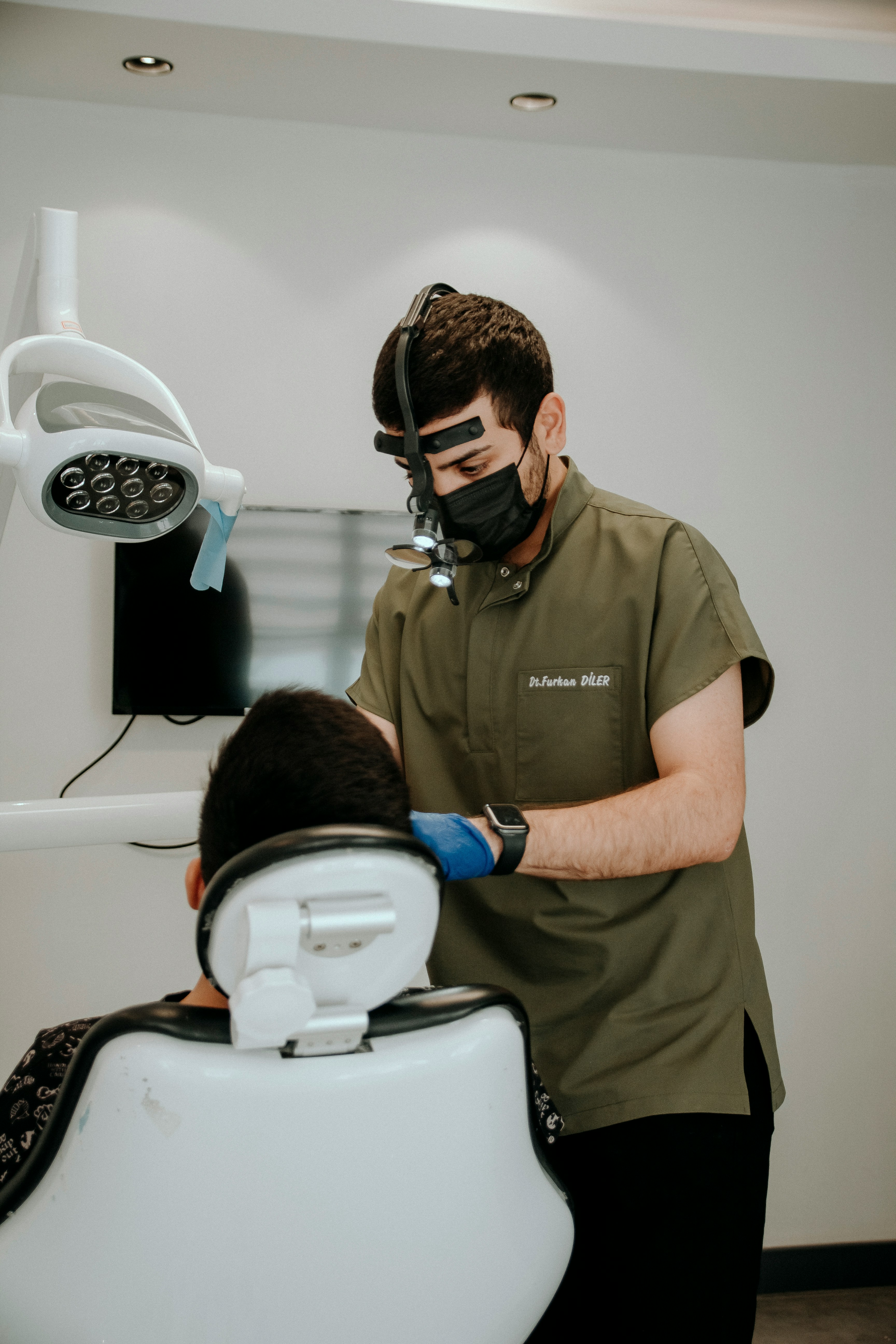 Extractions: Many patients need a tooth extraction from time to time. If your tooth has suffered major decay or has "died" and changed colors, an extraction can keep the decay and infection from spreading to your other teeth. For patients who want to prevent bone loss, a dental implant can fill in a gap in your smile. 
Family Friendly Dental Care
We love our patients, whether they are just starting preschool or getting ready to retire. Schedule your appointments and bring yourself or bring the whole family! We provide individualized care in a safe and comfortable environment. 
How Else Can We Help You? 
Our friendly and compassionate dental team can help you feel comfortable during your visit. We want you to have a positive experience in our office. If you have any questions or you need a hand to hold onto, just ask! 
For a Friendly, Experienced Dentist, Call Baxter Springs Family Dentistry Today! 
You and your family deserve exceptional dental care. Come see why our patients love us! Call us today to ask any questions or to schedule an appointment.